About Emma Gee
At the age of 24 Emma Gee was an occupational therapist and an avid runner who had recently climbed Borneo's Mt Kinabalu. When she suffered a stroke, her life was changed forever. Unable to move, speak, or swallow, she found herself dependent on the medical system she had planned to make her career in.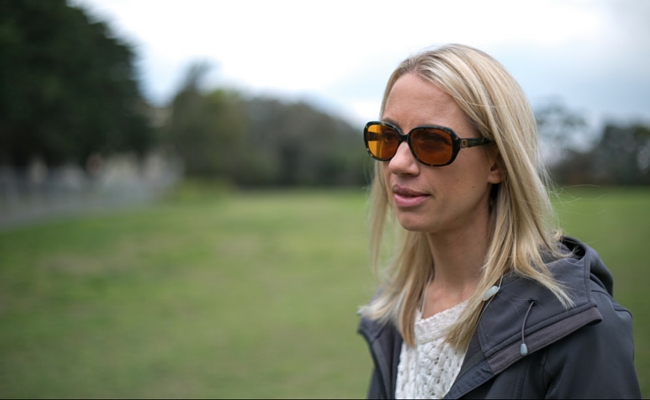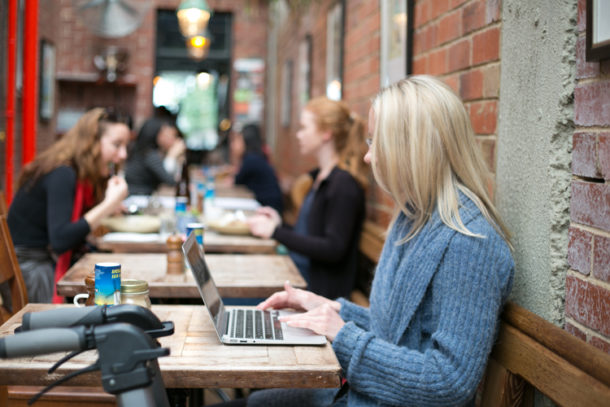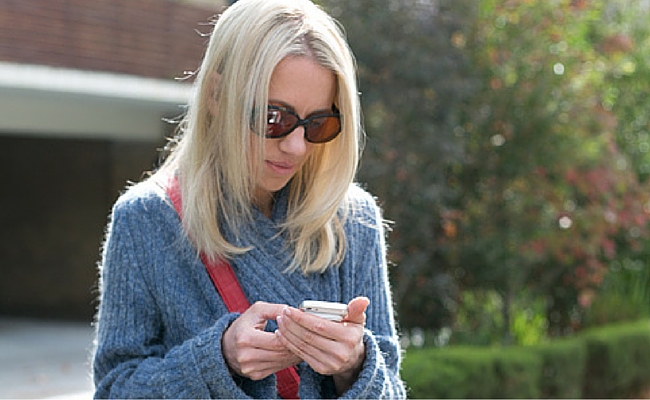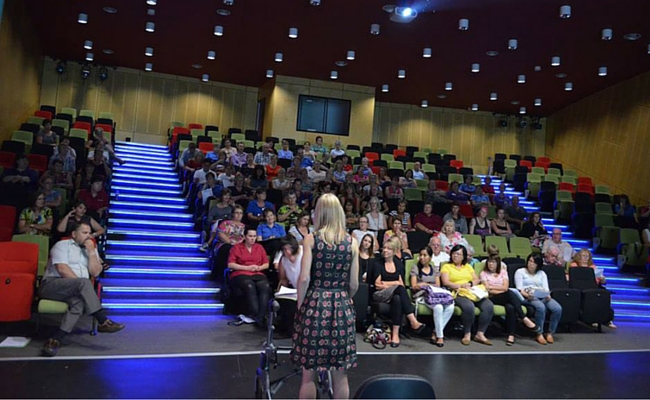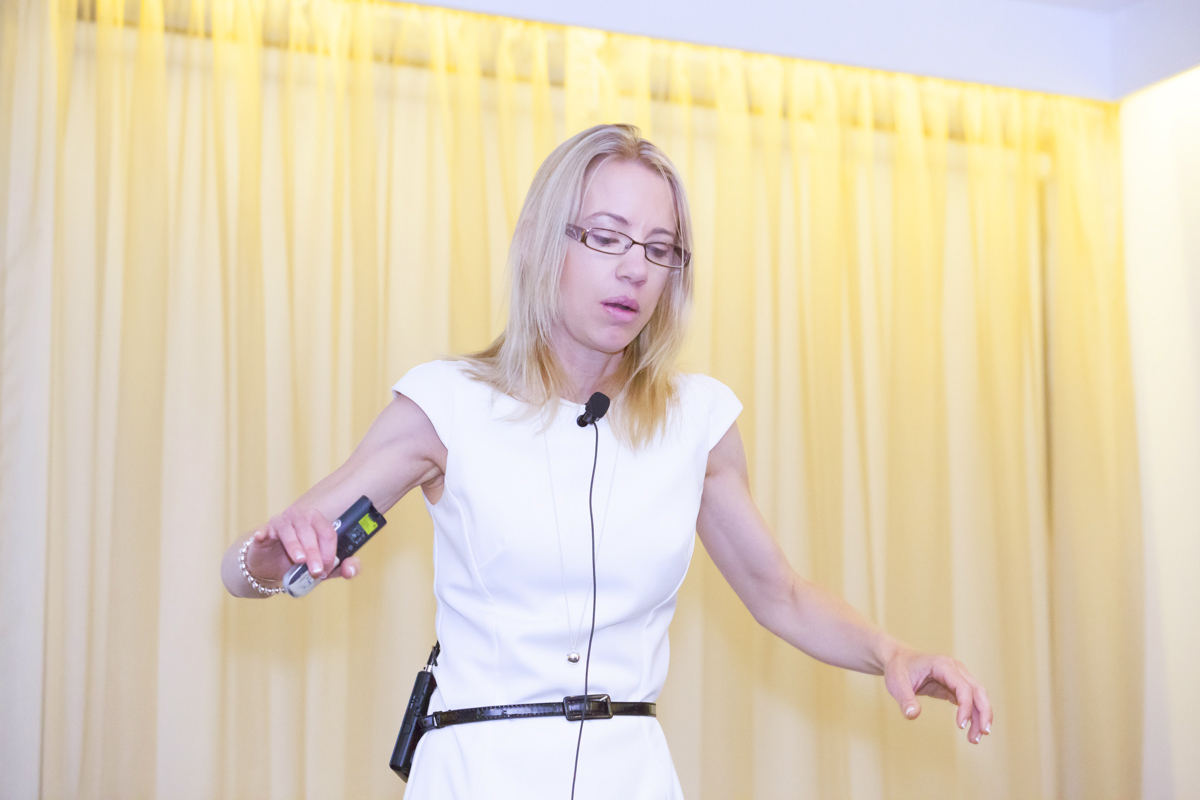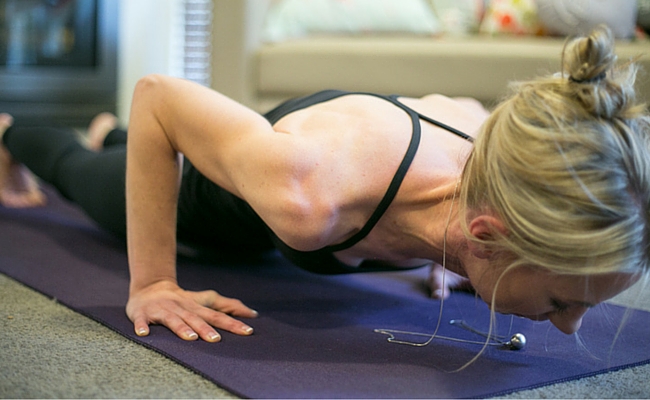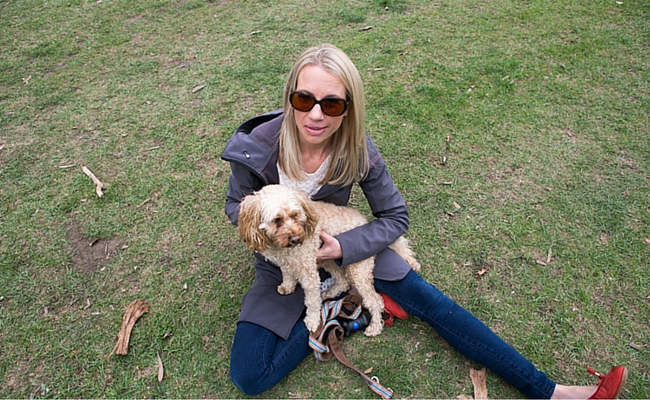 With tenacity and determination, Emma worked her way back to walking and talking again. But she didn't stop there. She fully re-made herself into an acclaimed international inspirational speaker & author, offering her thoughtful solutions on person-centred care and resilience at the core of her philosophy, through her keynote presentations, workshops and consultancy.
As a health professional, Emma offers a rare insight into life as a patient and an advocate, and emerges with a uniquely sensitive perspective.
Emma knows the challenges of illness and recovery, a living example of what it takes to truly bounce back. She understands through her own story the processes of partnership and collaboration necessary to show the way to a fulfilling, meaningful life because she embodies those challenges every day.
Emma is able to both captivate and challenge her audiences to consider what is possible in their own lives.